On Saturday 23rd August, Adam's sister Laura got married at Colchester Arts Centre.  At the ceremony, Adam performed a piece of music he had written especially.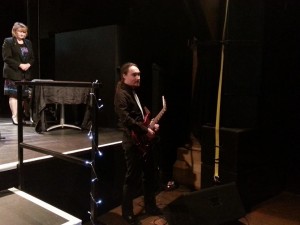 Also, at the reception, there was an open mic session, featuring a reunion of half of Black Fedora!  Lloyd on vocals and Adam and Mike on guitar performed Breaking the Law and Pictures Of Matchstick Men.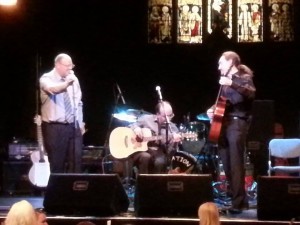 Thanks to Nick Aldwinckle for the photos!